It is the mission of Castlen Elementary School, a growing community of unique individuals, is to provide an equal opportunity for each student to reach his/her highest potential academically, emotionally, socially, and physically through a challenging, research-based, child centered, parent involved, and inclusive educational program.
Vision:
Our vision is to provide a challenging and collaborative learning environment that actively serves and improves the community through science, technology, engineering, and math integrated through all subject areas. Our faculty will provide hands on learning experiences incorporating critical thinking and problem-solving skills while maximizing and ensuring individual student potential. Through professional development and networking, students and teachers will be well-equipped to meet the challenges in the world around them.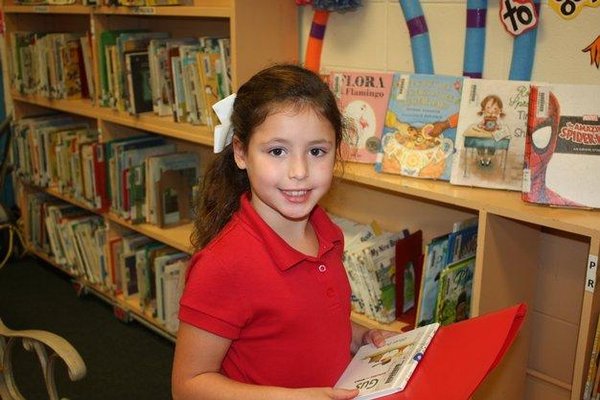 The Purpose of Castlen Elementary School
The purpose of Castlen Elementary School is to provide a safe and engaging learning environment for all students. We strive to fulfill this purpose by offering a variety of opportunities for students to use their problem-solving and application skills to find solutions to their problems versus being given answers to their questions. Throughout each school day, students will be given many opportunities to collaborate with partners or in small groups to learn from one another in a setting that is open to all opinions and suggestions. Teachers will work together to model this behavior for their students extensively. This will allow students to understand our purpose as educators and to use those tools as they learn and grow throughout the school year. Teachers will also allow
students to
set their own goals and to provide guidance and support as students work to reach those goals at their own level. We strive to be a school that not only has high academic expectations but one that also will allow our students to set high expectations for themselves through a variety of rigorous and engaging opportunities and programs. Student activities will be constructive and purposeful and allow them to develop independence and responsibility. This approach allows our students the opportunity to collaborate, build social skills, solve problems and think critically.
Castlen Elementary School
Castlen Elementary, serving a rural community, extends its school zone from the Mississippi state line to St. Elmo, and from Miller's Creek south to land's end. A 436 student enrollment represents a varied population consisting of .52% Asian/Pacific, .41% Hispanic, 7.35% black, .52% Native American, and 91.2% white. 65% of students receive free and reduced lunch.

Students represent homes from a variety of economic backgrounds - fishermen, farmers, plant workers, offshore workers, doctors, lawyers, teachers and homemakers to name a few. A significant portion of students live in single parent homes and a number are living in foster homes or with grandparents. Nearly 10% of students qualify for the Migrant program due to parents working in the fishing and agricultural industries.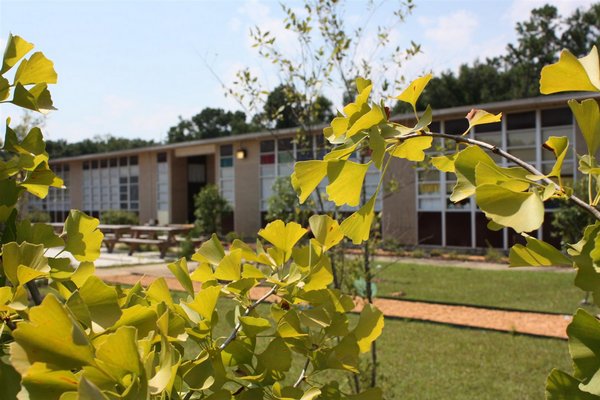 Castlen houses 5 special education teachers, which represent the following programs: Collaborative, Speech Language Impaired, and PACE. Three resource aides also assist in providing services. Students also receive weekly services from an occupational therapist, ESL teachers, and hearing impaired teachers. A migrant advocate serves migrant students and families.
In addition to students with exceptionalities, we have other students with special needs. Standardized test scores and reading and math inventories identify students with academic deficiencies and are served by reading resource teachers and resource aides. The migrant, homeless, neglected and delinquent students at Castlen Elementary are also identified as "At Risk", and are provided every service. Identified students are sent to Rose Raines in Student Services, Uniforms, field trips costs, and supplies are provided through community groups. Mobile County Board policy is followed to ensure students register and stay in school.