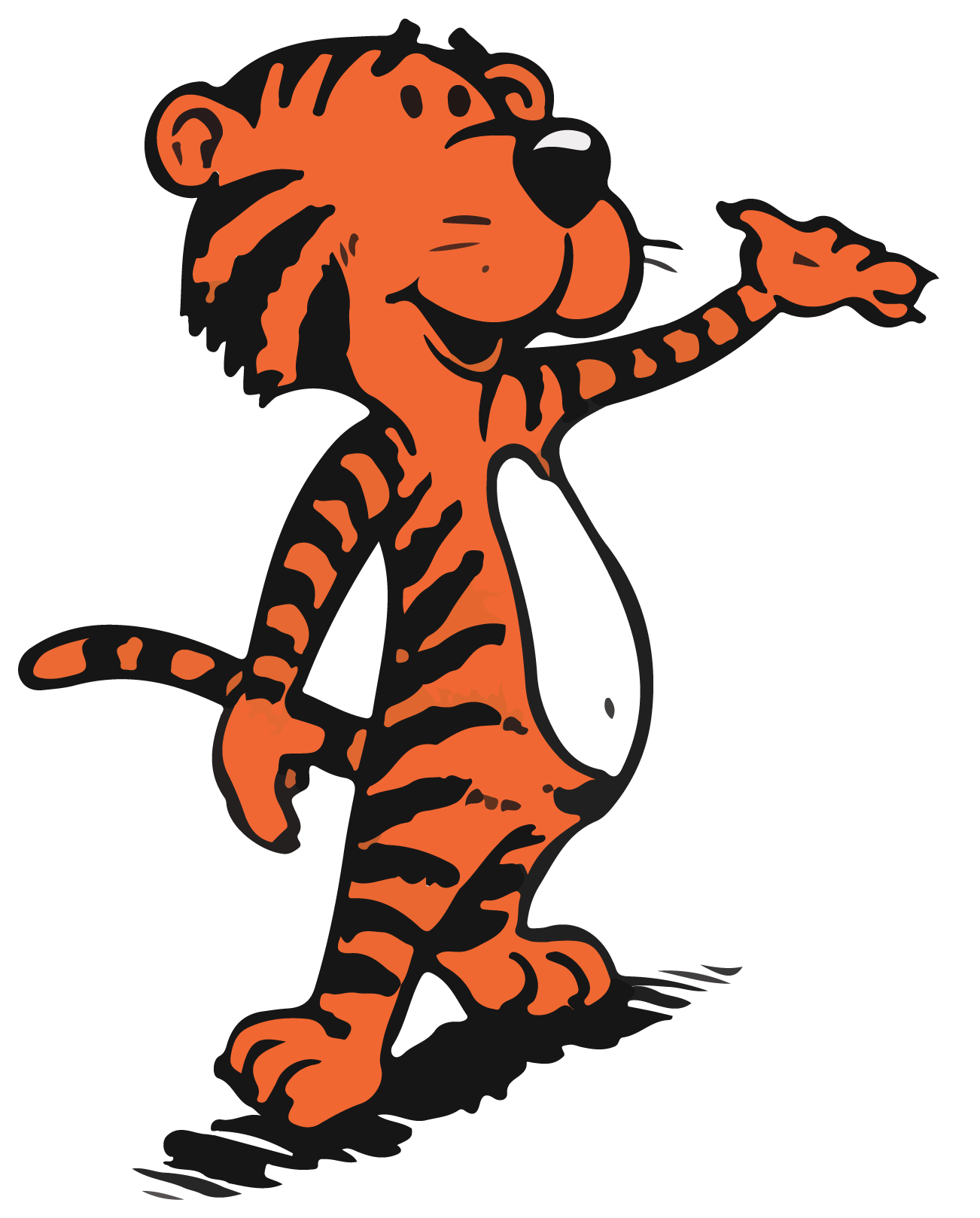 It is the mission of Castlen Elementary School, a growing community of unique individuals, is to provide an equal opportunity for each student to reach his/her highest potential academically, emotionally, socially, and physically through a challenging, research-based, child centered, parent involved, and inclusive educational program.

Teaching Today's Cubs to be Tomorrow's Tigers
The purpose of Castlen Elementary School is to provide a safe and engaging learning environment for all students. We strive to fulfill this purpose by offering a variety of opportunities for students to use their problem-solving and application skills to find solutions to their problems versus being given answers to their questions. Throughout each school day, students will be given many opportunities to collaborate with partners or in small groups to learn from one another in a setting that is open to all opinions and suggestions. Teachers will work together to model this behavior for their students extensively. This will allow students to understand our purpose as educators and to use those tools as they learn and grow throughout the school year. Teachers will also allow students to set their own goals and to provide guidance and support as students work to reach those goals at their own level. We strive to be a school that not only has high academic expectations but one that also will allow our students to set high expectations for themselves through a variety of rigorous and engaging opportunities and programs. Student activities will be constructive and purposeful and allow them to develop independence and responsibility. This approach allows our students the opportunity to collaborate, build social skills, solve problems and think critically.